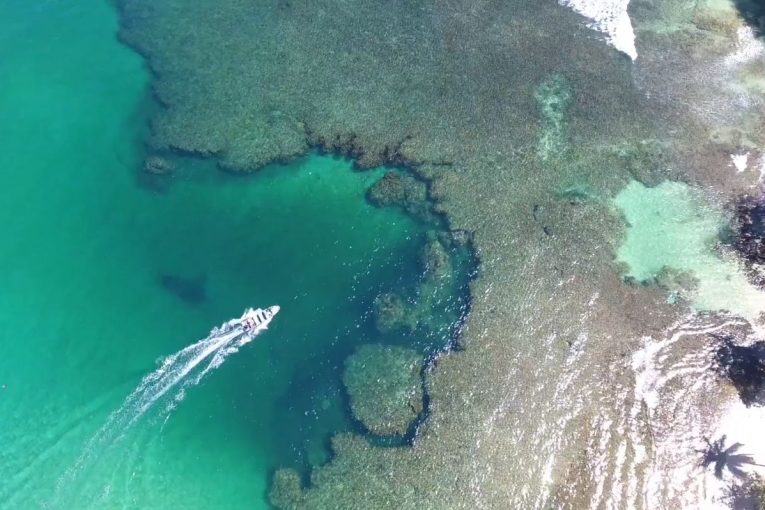 GP Productions is able to coordinate aerial shoots of any kind in Panama. We have filmed all of Panama from the air and we know how to turn make it at a low cost, with great results.
Helicopter / light airplane mounted cams

We can provide a first-rate pilot, airplane or helicopter, a special flight-camera tripod, camera and filming equipment and all the necessary permits as well as arrange all the logistics for an aerial shoot. Any professional camera can be used – from DSLR to small HD cams and full size professional cameras with any lens.

In addition, we can provide you with Panama's best photographers if you are looking to do an aerial stills shoot. Whatever the request, we can arrange everything according to your needs.
The procedure of booking such aerial filming sessions usually takes three business days to confirm, so please contact us ahead of time.
In addition, Please check out our aerial footage archive.

Low Altitude UAV filming
The perfect solution for news, documentary and corporate shoots: film from the air where no helicopter or airplane can go…
This new and exclusive service was extensively tested and developed during summer 2011.
The small but very stable unmanned aerial vehicle provides excellent HD footage and is capable of flying and filming at any altitude, from 4 ft. to 3,000 ft. Footage is recorded on storage cards and can be viewed online on a ground monitor. The results are spectacular.
Please email our Panama city office for inquiries.
Underwater Production Services
GP Productions provides underwater production services in Panama. We have done underwater filming for several international productions, including National Geographic and Discovery Channels.
We work with expert Underwater cameramen / diving instructors. Since in many productions the director would like to dive as well, we can provide both instruction and all safety procedures.
Sailing equipment: a 24ft. boat (up to 8 people with sea), and full diving gear for both salty and sweet water. If necessary, we can get  bigger or smaller vessels.
We can obtain all the necessary sailing and filming permits from the relevant authorities in Panama.
Equipment: DVCAM + HDV cameras + Underwater camera housing.
Most popular diving locations in Panama:
Bocas del Toro
Pearl Islands
Piñas Bay
Email infogp.productions@gmail.com for bookings and questions.