Rent TV, Film & Photography Equipment in Panama
Bring your own main equipment and rent the rest with us. We have available everything from drones, walkies, carts, sand bags, tripods, and every heavy piece of simple equipment so you can travel light and rent here.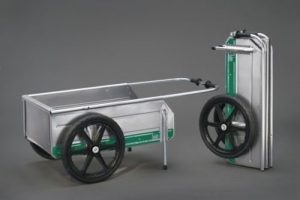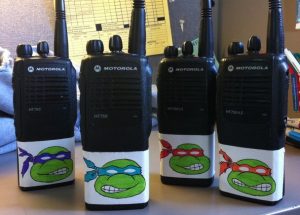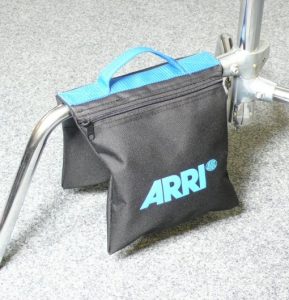 We can also provide
Lightning:
A wide range for all types of productions such as: HMI, Tungsten, Kino flo, Effect lights
Grip:
Dollies – Panter, Magnum; Cranes – Jevelin 12m with 2 hot shot remote heads, triangle, jimmy jib with accessories, crane platform
Comments are closed.