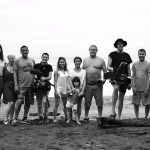 Assisted a Los Angeles Based Production Company in Pedasi Beach Areas
By The Reporter News August 13, 2017 (No)
Rating GP Productions had the pleasure to provide Fixer Video Production Assistance for Panama for a Los Angeles based production company for the areas of Pedasi and beaches. This production required transportation from Panama City for their 11 persons crew with their equipment. Two vehicles were assigned for this project, one for the crew and […]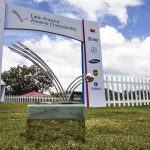 Latin America Amateur Championship – Panama – Live Transmission
By The Reporter News May 14, 2017 (No)
We are proud to announce that we have assisted the LAAC 2017 Golf Championship taken place in Panama with a live transmission over the world. This particular job required to obtain difficult permissions for operating in certain frequencies, and customs permits to enter all their sophisticated equipment used for this transmission. At the end was […]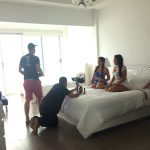 German Hip Hop Music Video Shot in Panama
By The Reporter News January 22, 2017 (No)
Taking advantage of the Panamanian city scenery, German production company, Street Cinema, was able to produce a beautiful rap video, featuring rap singer Mahoe. Finding the right locations for this video was a real challenge considering that there was a budget to watch, but at the same time client demanded luxury locations like yatchs, marinas, beach […]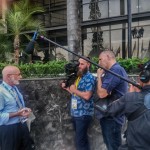 Summit of the Americas with Vice on HBO
By The Reporter News April 19, 2015 (No)
Rating On recent days we had the interesting visit from Vice on HBO covering the Summit of the Americas in Panama City, Panama. More than 30 presidents of the Americas where present with a tight security. We were able to arrange access to the main event and coordinate all the assistance. Hence this production was […]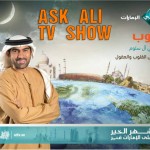 Ask Ali – Dubai's Premiere TV Show Visits Panama
By The Reporter News January 26, 2015 (No)
In recent days we had the pleasure to service one of the top tv shows from United Arab Emirates, Ask Ali with the famous presenter Ali. This Arab show was interested in highlighting the best and most interesting places in Panama. They were able to cover most of the country, including the Panama Canal.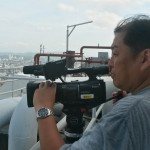 Japanese TV Show visits Panama and GP Productions services them
By The Reporter News January 26, 2015 (No)
International crews from all over the world are welcome to work with us.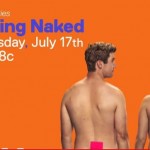 Firelight Entertainment finishes filming Dating Naked
By The Reporter News June 23, 2014 (No)
With the help of GP Productions, Firelight Entertainment, a Los Angeles based tv production company finishes their latest production "DATING NAKED" for VH-1. The selected location was Red Frog Island in Bocas del Toro, Panama. [youtube id="rm49WrVWInU" width="600″ height="350″]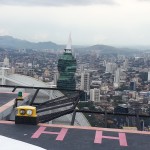 Locations for your Film & TV Productions in Panama
By The Reporter News May 1, 2014 (No)
GP Productions provides the best locations in Panama for your production. We also facilitate film permits for your convenience.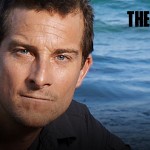 Recently Filmed in Panama
By The Reporter News April 28, 2014 (One)
GP Productions has recently assisted in the production of Shine TV's latest show which is aired in Channel 4 in the UK. The location of the show is in Pearl Islands in Panama, and required many filming permits due to the nature of the show. Here is a preview: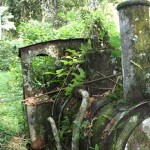 One of most interesting places on earth – Darien Gap
By The Reporter News April 23, 2014 (No)
Undeveloped swampland that separates Central and Southern America. It is full of plants that can kill you, insects that can kill you and if you think you can avoid them, there are insurgents that kidnap you. They only release you to your family safe on receiving the demanded ransom. It is considered one of the […]