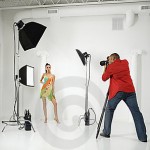 Casting para serie estadounidense a rodarse en Panama
By The Reporter News August 7, 2010 (No)
GP Productions esta realizando pre-seleccion de personas entre 24-40 años para papel de pareja panameña a rodarse en Panama proximamente para serie de television de acción. Por favor enviar book o fotos a casting@gp-productions.com
New Photographer looking for models in Panama for TFP or TFCD
By The Reporter News August 4, 2010 (No)
What is TFP? When a model and photographer work together, either to enhance their technical and creative skills or simply to add to their portfolio.
Se Buscan Locutores /as Panameños
By The Reporter News May 26, 2010 (10 Comments)
Si usted se dedica a la locución de voz y desea ser incluido en nuestras producciones, favor envienos sus datos para incluirlo/a en nuestro banco de voces.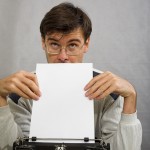 Se necesita guionista
By The Reporter News May 13, 2010 (15 Comments)
Estaremos realizando un cortometraje para participar en futuros festivales para lo que necesitamos un guionista o persona muy creativa que desee llevar su historia al audiovisual y a la fama…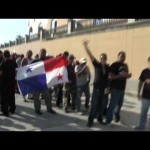 Metallica en Panama Marzo 2010
By The Reporter News April 17, 2010 (No)
Vistas de la fila para entrar al concierto