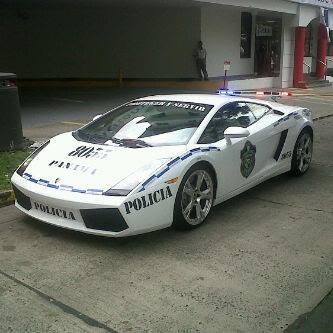 Whether you need a Lamborghini Police Car, an exotic wild animal, or a remote location in Panama, you may contact us.
With more than 10 years in business, and serving foreign productions from different parts of the world, we specialize in hard to find props and locations.
We also have access to private seaplanes to go from any place in Panama. This plane is capable of taking off and landing on a regular airport or water.