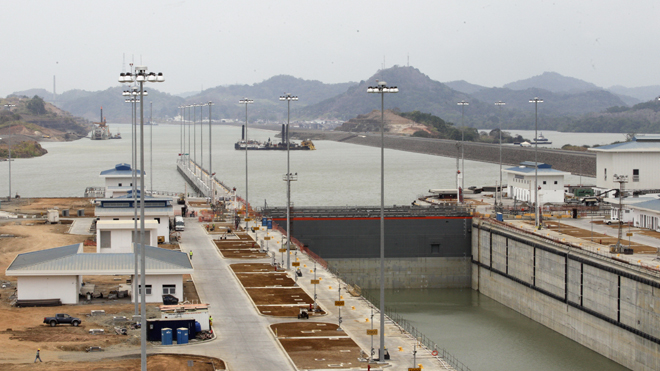 Panama Canal Expansion Finally Opening
The panama canal expansion inauguration was originally scheduled to be concluded in October 2014, the newly expanded Panama Canal will be inaugurated on June 26, Panama announced on Wednesday.
The canal, which links the Atlantic and Pacific Oceans, underwent an extensive renovation to allow modern, larger cargo ships through its locks.
We provide location access, transportation and film permits and fixer services for the panama canal expansion inauguration.
Contact us today.