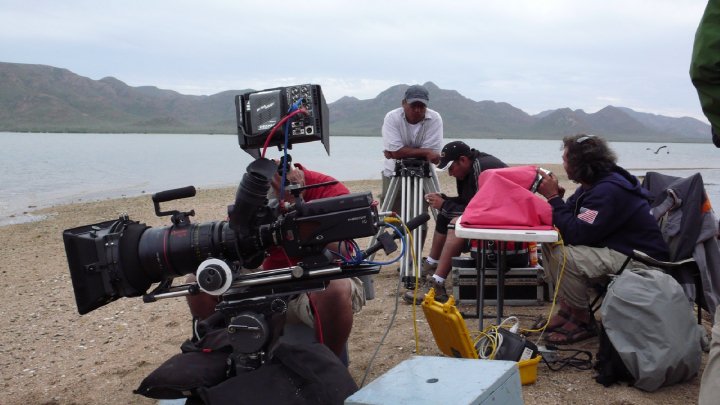 Looking to produce your next video or film in the country of Panama?
We have been successfully helping film and tv productions with all their production needs since 2008. We handle from very small tv productions, reality shows and documentaries to bigger film productions for feature films.
Panama is a small country and we have covered every single film and tv interest spot in the country. wether you are looking for nature spots singular to Panama (Beaches, Jungles, Rainforests, deserts, islands) or the most interesting places in the main city, we have covered them all. Let our experience simplify your work finding what best suits your needs. We posses the most vast location photo albums obtained from scouts done in the past, and they are all available for you without extra cost for reference.
Contact us and we would be glad to offer our advice and assistance.
Click here for a full list of our services and facilities
This page was last updated on A
ugust 14
, 2012
For any question regarding our production services, please
email usor call +507 6215-7178